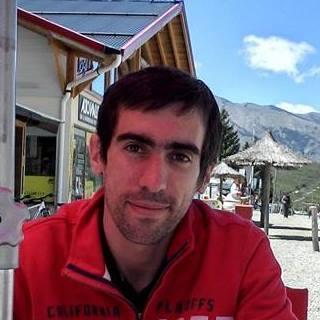 Thanks to Girolamo I have learned about the Wyckoff Trading Method and I have improved my trading operation. The working methodology allows you to learn quickly and in a practical way. It is difficult today to find coaches like him.
Everything you learn by reading the classic book of technical analysis is useless. I have invested a lot of money in books, courses and the only thing they helped me was to lose money.
Learning about Wyckoff and the teachings of Girolamo, you begin to see the market with different eyes and you realize that of all those who teach, the majority are armed so that the big players take out money.
He spends a lot of time in coaching, making videos and answering questions, and this is something unpayable. This coaching is worth a lot of money, nobody gives such details of knowledge.
Thanks again Girolamo, for your time. Every dollar invested in your coaching is worth it.