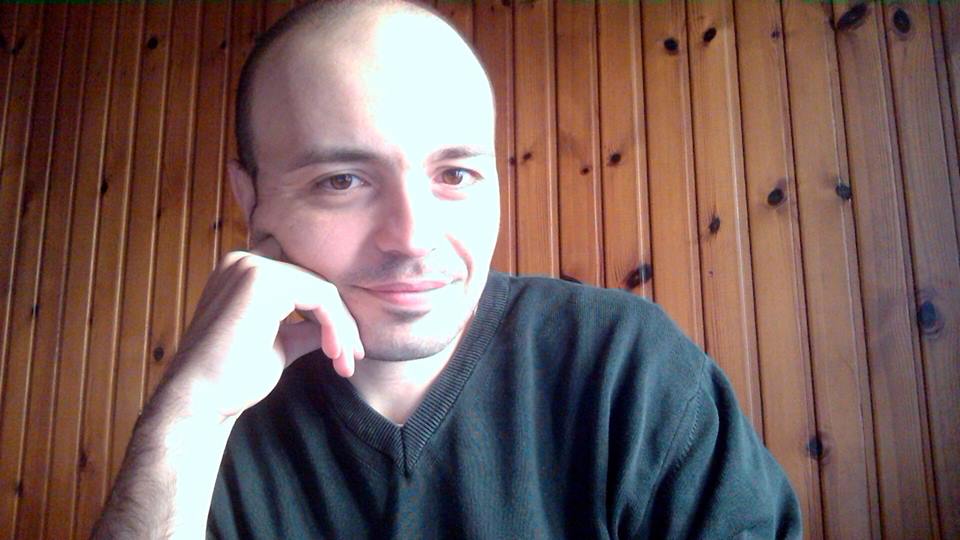 I will become a Successful and Self-Sufficient Stocks Trader. My name is Girolamo Aloe and I will show you day by day the hard work, the long road and the experiences that will guide me step by step in this Adventure.
I definitely want be a Stocks Trader and with determination, dedication and constant effort I will do it. I am that kind of man who Never Give Up.
You will see also my others Investment Projects, the Sport Adventures and everything can let me move forward in this life, giving wellness and opportunities to my loved Asmaa and the children that will come.
I dedicate this website and other projects that will come to my loved Asmaa and her family. Because her love is the highest happiness that I have received in this life.