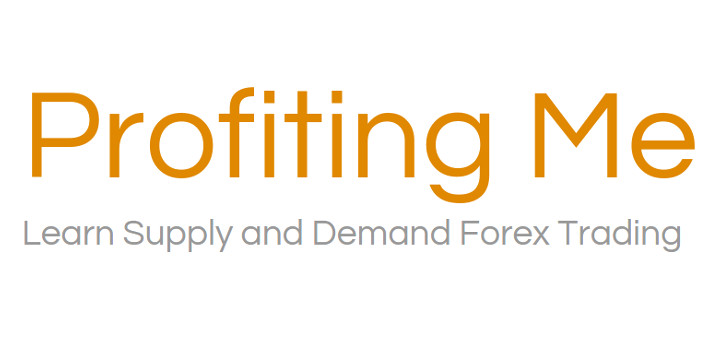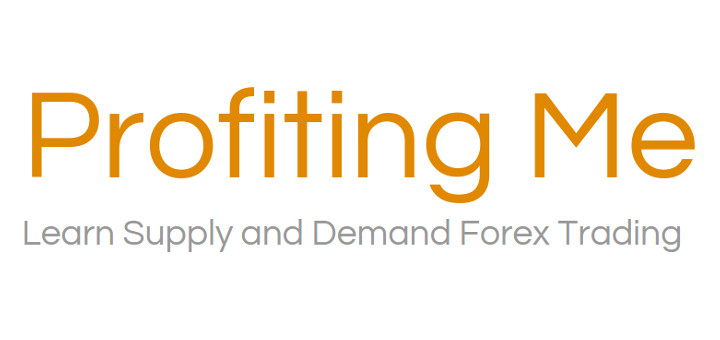 Profiting Me is a Coaching, Mentoring and Trading Motivational Speaking Project to Show, Explain and Teach to people the power of Supply and Demand Trading.
A brainchild of Girolamo Aloe, founder, and investor of the project. Profiting Me was born by experiencing and practicing trading for years and understanding the best way to make profits reducing the risk properly.
The most important thing is to make trading responsibly, keeping the focus on the best opportunities. Supply and Demand Trading make you focus on the strongest levels where to set buy or sell orders.
There, where the Retail Traders Buy, Banks and Institutional Traders Sell. In the same way, there where Banks and Institutional Traders Buy, the Retail Traders Sell.
Bank and Institutional Traders make trading with Retail Traders, getting large profits by the inexperience and inability of Retailers.
Profiting Me reveals how Bank Traders and Institutional Investors earn their big profits, commissions, year-end bonuses and salaries.
Supply and Demand Trading is a Mastermind to Succeed in Trading Business.