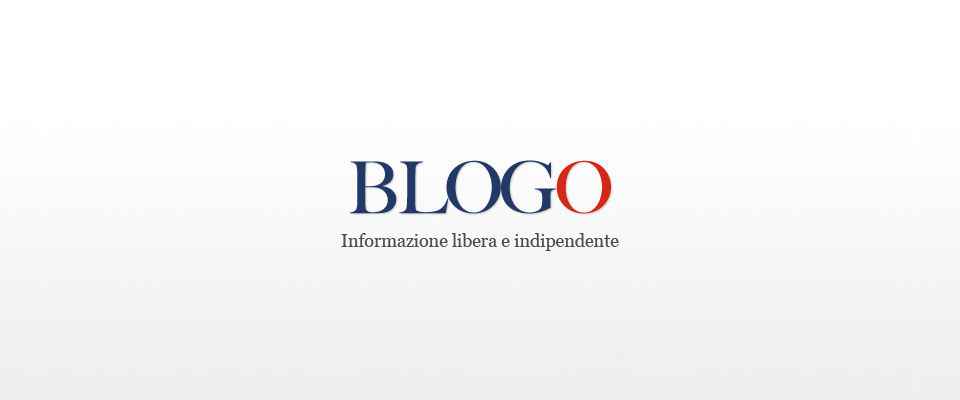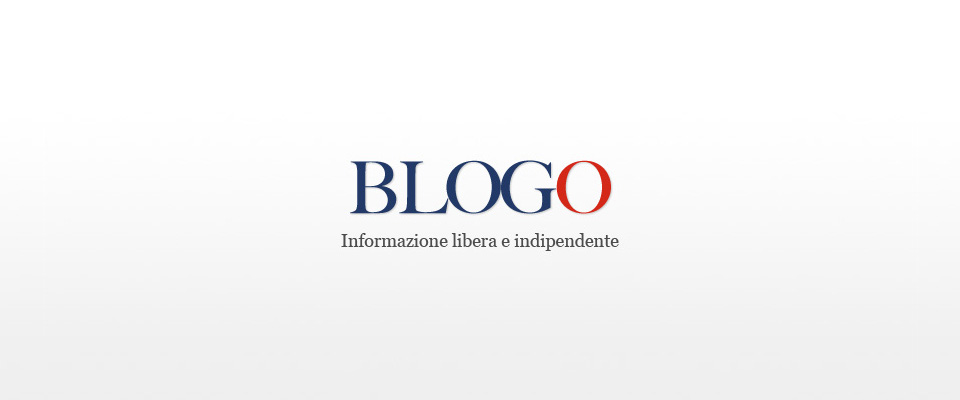 Highest number of readers in Italy
Blogo is the digital native publisher with the highest number of readers in Italy (Source: Audiweb). With a competent and timely authors (which contain in their professional skills of journalists, bloggers freshness and completeness of the content curator), Blogo publishes over 50 magazines vertical, real references for the topics covered.
http://www.blogo.it/
Structure
With this structure articulated and flexible, Blogo can offer its readers a speed coverage of news, a large number of editorials, an almost unique opportunity to deepening in Italy, ranging from motors to entertainment, to technology universe woman, from sports to lifestyle, from food to design to luxury, from ecology to animals, from the information for new parents to beauty, health and well being, gossip, from movies to music to television.